Your total travel experience
Have your best journeys come to life on gorgeous maps. Share live.
Get started now!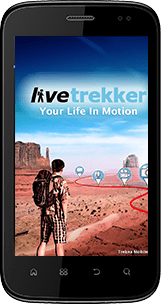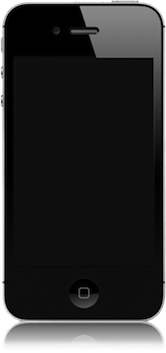 Track your every step
Record everything around you
Share with your loved ones, live
Safeguard your travel memories
Fine-tune your best journeys
Protect your data privacy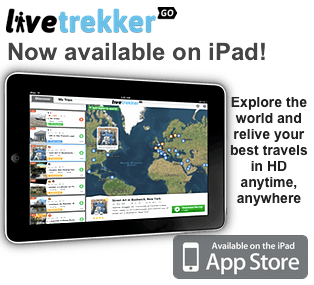 "Travelers […] will love this new mobile app"

Recommended Travel App

Backcountry App of the Month

Top 100 Brilliant Companies Award

LiveTrekker is your total solution for capturing, sharing, and consolidating all the digital media you accumulate on a journey, on gorgeous maps. Build the perfect souvenirs to keep forever, access anytime, and share in real time.
LiveTrekker is the mobile App with which you illustrate your best travels via a wide array of rich digital media, commented with your thoughts and emotions.
With Cloud synchronization, your content is safeguarded and can be shared seamlessly with friends and family, in real-time or later.
On the LiveTrekker website, you can change, import new content, or otherwise fine-tune your journeys to perfect what could not be done in real-time.
You are the storyteller!
So go ahead! Travel to Shanghai or Paris, trek in the South-African wild, visit the temples of Cambodia, shop at the pearl market in Dubai, fly over the Grand Canyon, enjoy the Carnival in Rio… or simply take a walk in the nearby forest.
Travel and share it all with LiveTrekker!
Using LiveTrekker is simple: you track your path and pin photos, videos, audio or text entries to the map as you go. Everything gets visualized accurately on gorgeous maps. You can then augment or fine-tune your journey on the web at will.
Track your steps through GPS. Take photos or videos and add comments along the way. Your whereabouts, timing, speed and much more is available for a full rendering of your travels.
Combine all those elements together on gorgeous maps and bring to life a unique and vivid illustration of your trips.
Store and access your most exciting experiences safely on the Cloud, to relive and share at will. Email or publish your trips in one click on social networks, to friends and family.
Fine-tune your trips: add pictures and videos taken by other means, update your thoughts and comments, or remove unwanted content.
Search through your data: browse through your existing trips and media using keywords, time, or GPS location matching to instantly retrieve that trip, picture or moment you wish to re-live or share.
Avoid roaming costs: use LiveTrekker as usual but in disconnected mode, and synchronize data only when you get to free Internet access. Quite useful when traveling abroad!
Protect your Privacy: your data is yours, period. It is private and confidential, although you can share it. We commit not to monetize it via third parties.
Free. All features of LiveTrekker are available to you. Beyond a generous monthly free resource usage, you may be required to purchase additional resources.
So many ways to use LiveTrekker..
What's yours?

City
Sightseeing
Nature's
Wonders

St. James
Pilgrimage
More